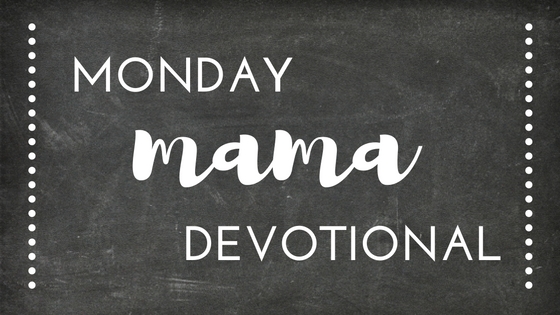 My house is a disaster. Dishes are overloading the sink. The laundry bins are all full. I desperately need to go to the grocery store. And there is a mixture of fall decor piled next to Christmas decorations. To be honest, writing this blog post is the last thing I wanted to do. I wanted to curl up and binge watch Gilmore Girls, but I know writing this post is really what I need to be doing and I don't want satan to discourage me from doing it.
When my three year old gets upset or has a bad attitude, I tell her to take three deep breaths. Sometimes she doesn't want to and fights me on it, but I insist and she finally complies. Last night, I had one of those "deep breath" moments. After being with my husband and girls for four straight days visiting family out of town and sleeping in one room (with one child being sick), I had reached my breaking point. I was tired, overwhelmed (see why in the first paragraph), and just done. If I was a three year old, I'd have been in full tantrum mode crying on the floor. Instead, I left my overly tired oldest daughter and husband to go through the bedtime routine by themselves and went into my bedroom to take some deep breaths. I needed to calm myself down and see what really mattered. Dishes? Nah, we can live on paper plates (my husband was kind and did do the dishes later). Laundry? Nope, we have other clothes. Grocery store? Well, I can figure that one out tomorrow. Christmas and fall decor? Maybe I'll start a new seasonal trend!
I could choose to keep wallowing in "all the things I have to do" or I could decide to chill out and go to bed. I like what 1 Peter 5:6-8 says:
6 Humble yourselves, therefore, under the mighty hand of God so that at the proper time he may exalt you, 7 casting all your anxieties on him, because he cares for you. 8 Be sober-minded; be watchful. Your adversary the devil prowls around like a roaring lion, seeking someone to devour. 1 Peter 5:6-8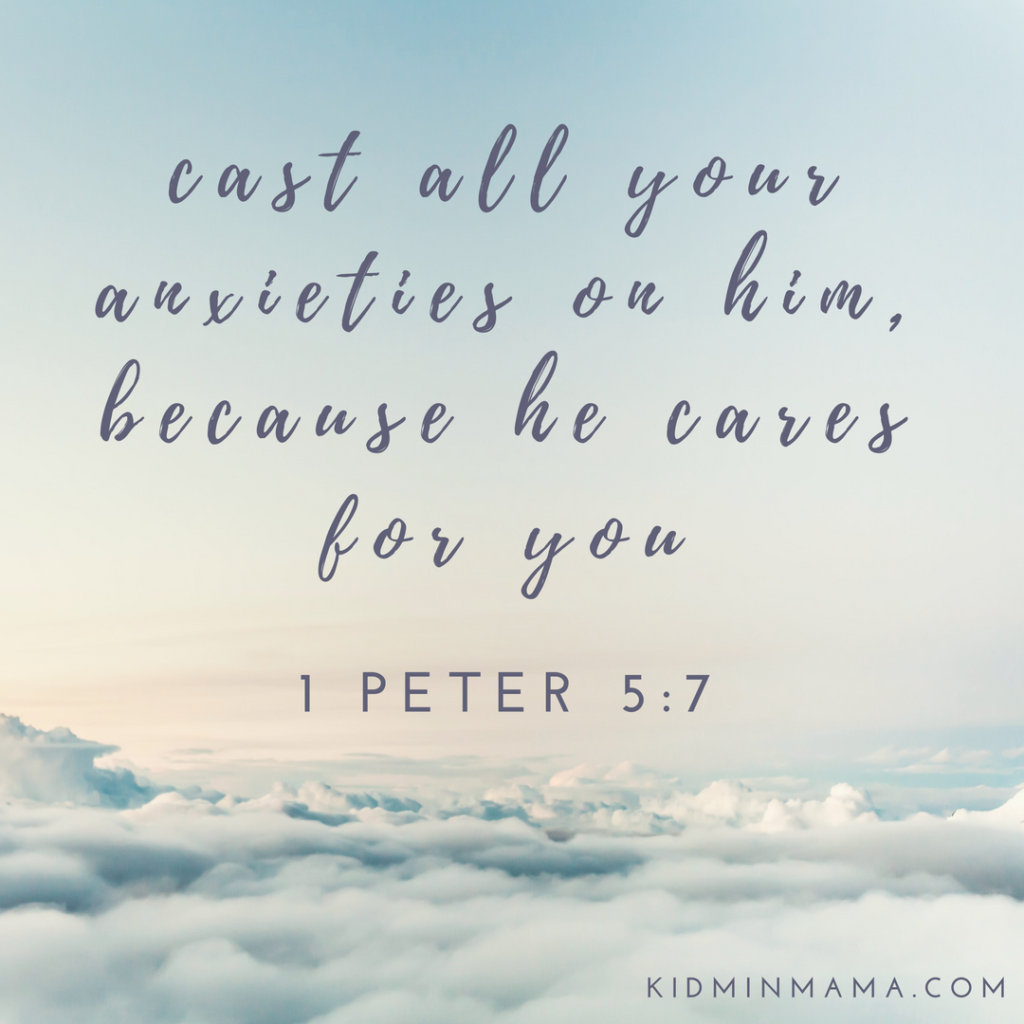 Satan is just waiting for me to lose my mind. He's looking for an opportunity to devour me. To take me down at the slightest signs of exhaustion and self-pity. It's when I'm weakened, feeling sorry for myself that the evil one can make me feel worse. He likes to roll in the big truck of "mom guilt" and then wants me to play the "comparison game". Instead, I need to shut that ride down and cast my worries and anxieties on the One that CARES. The one that will lift me up, encourage me and get me back on track.
Today, I'm planning to be a little bit lazy and that's okay. I'm going to enjoy a day with my girls, take a good, deep breath and get my eyes focused back on the One that cares for me.
Thanks for letting me share,