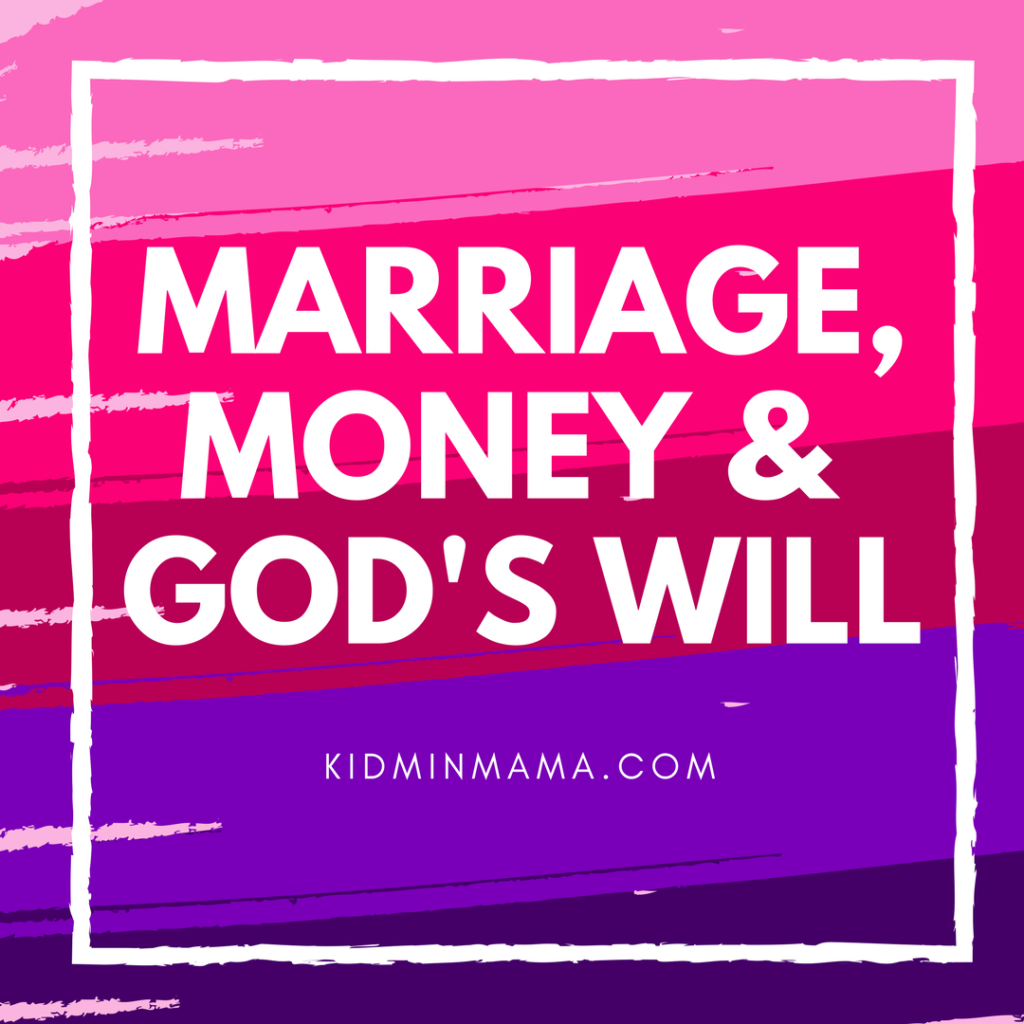 Happy Valentine's Day! We celebrated Valentine's a little early by attending our church's marriage retreat over the weekend. Jeff and Cheryl Scruggs led the retreat and (http://www.hopeformarriages.com/) shared their incredible story of marriage reconciliation through the Gospel and power of Jesus Christ. During our ladies breakout Cheryl talked about the "Portrait of a Godly Wife" from ChristianCounseling.com. One line stood out to me clearly from the handout:
"A Godly wife is industrious and creative, making the most of the family's resources to provide abundantly for the needs of her children and husband". 
You see, I needed that affirmation of being "creative and industrious" to help provide for my family. For the past several months, I've been struggling with my role in our family. Specifically, how I could bring in some sort of income. I lived in fear of stepping outside of God's will. I knew He called me to create this site and I knew He promised to provide for our family (which He has), but He didn't say the two would go hand in hand.
I've been afraid to dabble outside writing lessons for our church and working on KidMin Mama. Yet, when I look back at my childhood, my mom was staying at home with my brother and I, and she would do any job she could from home to help contribute, but she also kept her main priority of serving alongside my dad in ministry. When I look at Proverbs 31:15 I see my mom, "She rises while it is yet night and provides food for her household and portions for her maidens." She worked hard to provide for my family and be a teammate to my dad.
That sentence about a Godly wife, along with the example my mother set, gave me the "thumbs up" I needed to continue with my crazy life. I can sell clothes on eBay, bake and sell cakes and cake balls or do whatever else to help financially contribute, while still keeping my focus on serving in ministry with my husband and speaking and sharing my resources through KidMin Mama. I don't need a job or a label or a "calling", I just need obedience to God and focus on my husband and family and the rest will fall in place.
Thanks for letting me share,