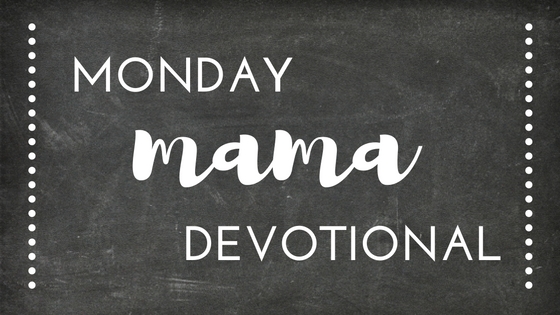 Friendships are vital to a woman and in the life of a believer. My cup overflowed from my friendships this past weekend. Friday night my husband was out of town so I invited a sweet friend over for dinner. She came over, helped me bathe and put the girls to bed, then she pretty much cooked the dinner I had invited her over to eat.  Then I spent all day Saturday with lifelong friends laughing, catching up and enjoying each other's company. I believe that friendships are vital to a follower of Christ. I know some friendships can tear us down and some can build us up, but if you have the right friendships your walk with the Lord will flourish. It will be supported and cared for because of the community of sisters that surrounds you. I think of Proverbs 17:17, "A friend loves at all times,  and a brother is born for a time of adversity".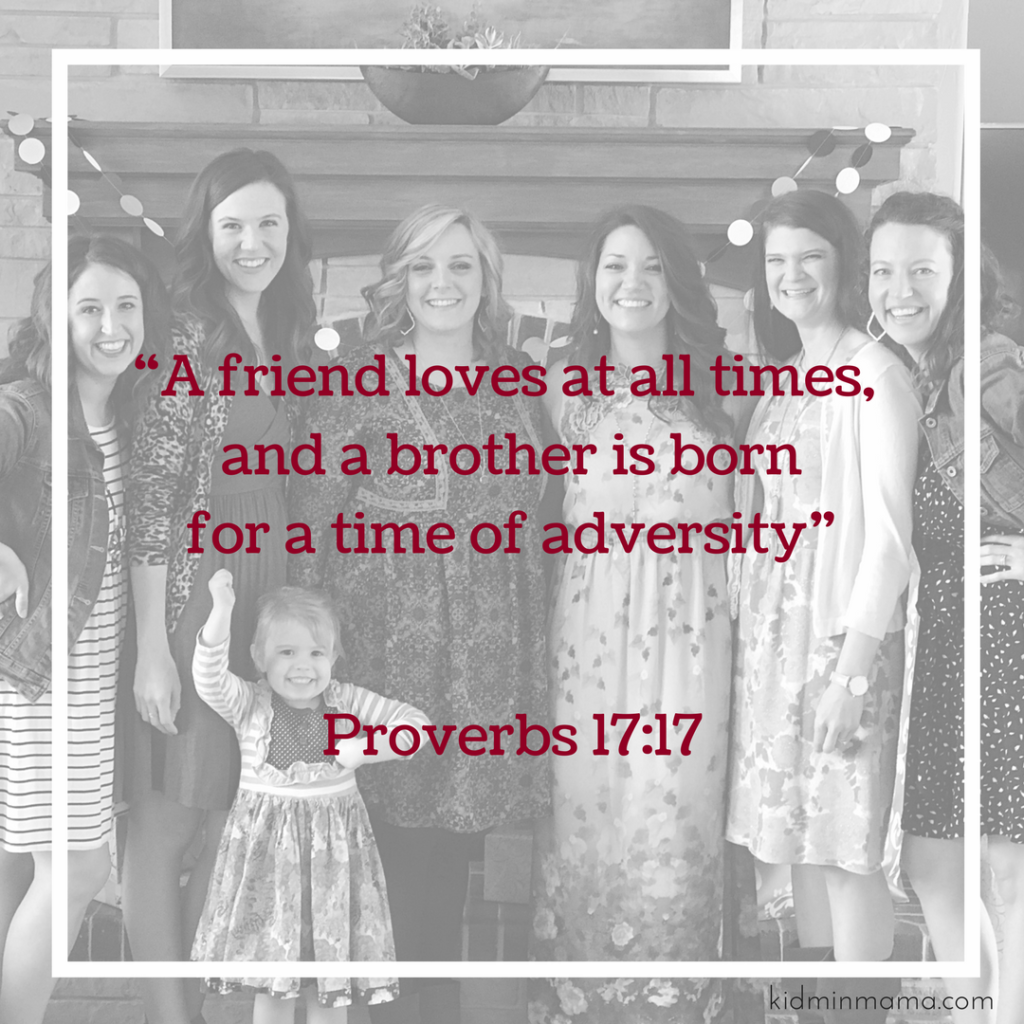 Honestly, we don't need more friendships, we need more sisters. We need more accountability and support. I feel I'm in a stage of life where I'm so incredibly blessed with sisterhood through friendship and I can't imagine life without a friend. If you are a mother or woman who is lonely and lacking in friends, start to invest. You have to be a friend first. You have to invite others to get invitations. Invest in those around you and then pour into those who are pouring in into you. You will be blessed.
I'm not promising blessings without hurts. Friendship is hard, it takes work. I know my lifelong friendships have lasted and overcame many obstacles because of the Gospel. When you're all focused on the most important relationship, with Jesus Christ, friendship "enders" just become mile markers along the way. Work at those friendships, you'll be so thankful you did.
Thanks for letting me share,